KNOWHOW How to Write a First Draft IV
Our First Draft series for middle grade continues as
Serena Patel,
author of the
Anisha, Accidental Detective series,
shares her approach with
Jo E. Verrill
and KnowHow.
First drafts are hard. There's no getting round that fact. Facing the blank page is terrifying. But the first draft can be a wonderful thing. Messy, creative, filled with all your ideas, although not necessarily in the right order. But that's okay, that's why you edit later.
Getting started...
When I'm approaching any first draft, I do two things before I even start writing the first chapter. The first is to write a paragraph which describes in brief what the story is about. This usually involves saying what the problem or obstacle is that our protagonist has to overcome. In the example of Anisha, there's usually a mystery to solve and the stakes must be high. This helps to solidify the story in my mind.
Planning
The second thing I do is to plan out the plot of the story chapter by chapter. I only write a few lines for each and usually just the main action points. This helps me to see where the plot needs work. Are the changes in pace in the right places? Are there enough clues? Are there places in the plot which need more action/mystery/suspense? Do I know where the story is going?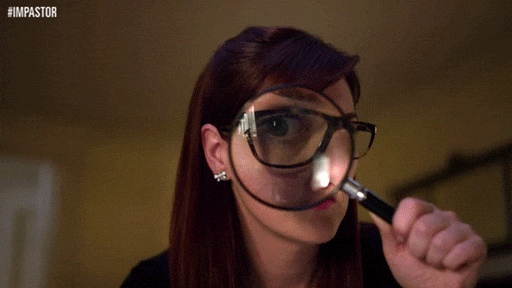 And we're off!
Once I (and my editor) are happy with the basic structure of the story I start to write. Even with all that planning I know there will be grey areas where I'm not quite sure what to write or how to link one scene to the next. That's okay too. I have been known to write 'Come back to this later' a few times. I guess my main tip for first drafts is not to be too tough on yourself. It's a good idea to plan a little, it's also okay to be messy and go with the flow a little, it's all part of the creative process.
_________________________________________________________________________________
Serena Patel is a middle grade author of the
Anisha, Accidental Detective
series, both published in 2020. The series is made up of mystery stories about family and friendship, with a lobster, a rat, exploding volcanos and missing grooms! Serena is currently writing book three and other secret projects. You can see what she's up to on
Twitter
.
_________________________________________________________________________________
Jo E. Verrill is an enthusiastic writer of humorous books for children, and an advertising and broadcasting standards consultant.
---
Do you have any suggestions for KnowHow? If there's something you'd like to know how to do or know more about, tell us. Email KnowHow editor, Eleanor at knowhow@britishscbwi.org