Slush Pile Challenge - January 2017
We are pleased to announce the January
2017 Slush Pile Challenge.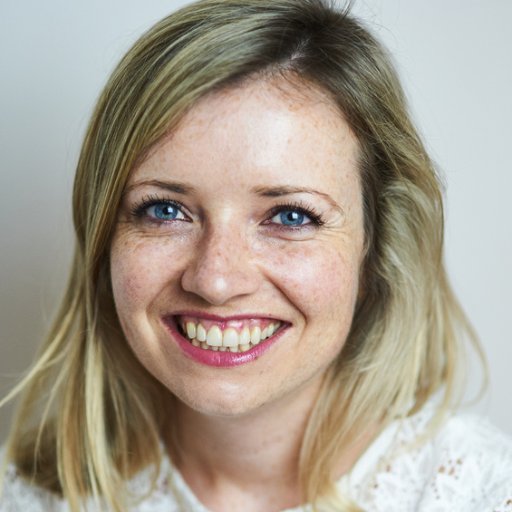 Sallyanne Sweeney
Sallyanne Sweeney, literary agent at Mulcahy Associates is setting this challenge.
Sallyanne Sweeney
grew up in Dublin and studied English at Trinity College before completing an MPhil in American Literature at Queens' College, Cambridge. After graduating she joined Watson, Little Ltd, becoming a Literary Agent in 2008 and as Director of the company in 2011. She joined Mulcahy Associates in 2013 and is building her list of fiction and non-fiction authors for children and adults, as well as a number of picture book illustrators. Passionate about debut authors, her fiction tastes are wide-ranging, from literary to the very commercial, but she is particularly looking for voice-driven narratives with a strong hook.

Mulcahy Associates has secured major publishing deals for new writers as well as advancing the careers of more established figures. These include literary novelists, thriller and romance writers, young adult and children's authors. We are always hunting for talented new authors. Mulcahy Associates is known for the high quality of its book proposals to publishers. We work creatively with our authors, both editing their writing and shaping the structure of their work before submitting to publishers. We have international connections with a wide range of other agencies, working together to ensure worldwide representation of our books, and we travel and represent our books at all major trade fairs. We negotiate advantageous contracts, translation rights deals, TV and film adaptations, events and personal appearances. We are dedicated to longevity and the continuous progress of all our authors, many of whom have won or been listed for literary prizes and written bestselling books.


'Best Beginnings'!
First impressions are all important and I'd love to see the
first page (500 words maximum)

and

paragraph pitch
of a chapter book, middle-grade or YA Novel. I want to be hooked by your voice and immediately drawn into the story from the opening lines. Open to any great stories and always drawn to humour, heart, voice and a great concept.
Your manuscript must be complete
.
THE REWARD:
Sallyanne will pick a winner. She will arrange to have a 30 minute meeting with the winner. It will be in person, via Skype or a phone call.
THIS COMPETITION HAS NOW CLOSED
---
Who is eligible?
You need to be a current SCBWI
un-agented
member, resident in the UK.
(With effect from 29th July 2014, it is open to European residents as well).
If you win a challenge, you will not be able to enter any other Slush Pile challenges.
To join SCBWI and take advantage of the many opportunities to: raise your profile, market your work, meet fellow writers, artists, the gatekeepers to publication, while being supported in the development and pursuit of your craft, visit
scbwi.org
.
If between submitting your entry and the winner being announced, you gain representation from an agent, please contact us at
competitions@britishscbwi.org
What do you need to do?

The document should contain only the title, the first page (500 words maximum) and paragraph pitch that the judge has requested. Do not include your name, address or email address in the word document or the document name. The word document should be named in the following format - 'your title' January 2017 Slushpile.doc

In the email please write your full name as it appears in SCBWI membership records and your email address. Also include the title of your work.
Only the first entry will be considered. Please do not send revisions, multiple entries or multiple attachments.
The Process
We will choose 15
entries randomly and send to the agent for review. This is to ensure that agents are able to judge a reasonable number of entries and to ensure the W&P team is not pre-judging the entries. In many cases, our judges request to read more than fifteen entries.
The agent will pick a winner and also tell us why.
Sometimes the agent who set the competition may quote a few sentences or phrases from the winner's submission in the blog announcing the winner.
The winner will be put in touch with the agent so they can arrange the 30 minute discussion, in person, by Skype, or on the phone.
---
The Words and Pictures team are aware that our members write for different ages and genres. With this in mind, we endeavour to provide at least one Slush Pile Challenge a year that our un-agented members feel able to enter.
Elaine Cline
has been a SCBWI member for over 3 years and loves to write picture books, middle-grade and teen books. She lives by the sea and has two soft and silly cats.
Elaine is a member of the Words & Pictures editorial team, managing The Slush Pile Challenge.